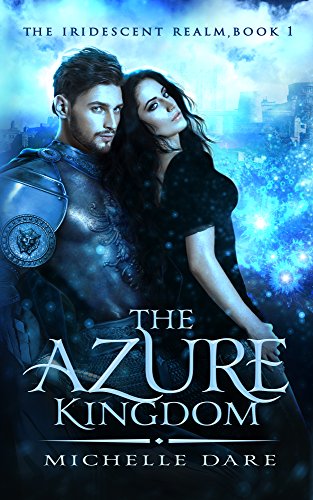 Genre: Fantasy
One key, one door, one man, one leap.
Alison Wescot inherited the antique store the day her mother died. It was nothing she wanted, but she couldn't part with it. The antiques inside were all she had left of her mother. She thought she knew every piece in the store, until one day she discovered a box with a key inside, along with a letter from her mother.
---
Author Spotlight: Michelle Dare
Michelle Dare is a romance author. Her stories range from sweet to sinful and from new adult to fantasy. There aren't enough hours in the day for her to write all of the story ideas in her head. When not writing or reading, she's a wife and mom living in eastern Pennsylvania. One day she hopes to be writing from a beach where she will never have to see snow or be cold again.