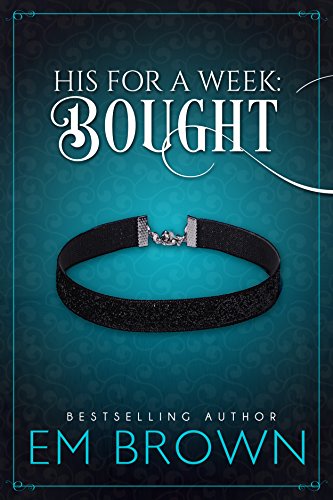 Genre: Romance
An undercover journalist sells herself for a week to expose the darker elements of the Scarlet Auction, but when billionaire Benjamin Lee shows up, it's not just her scoop that's on the line…
Ben:
I saw her. I wanted her. I bought her.
BIG MISTAKE.
She was just supposed to be a plaything for a week.
---
Author Spotlight: Em Brown
"This is an author who knows how to light the page on fire!" – Amazon Reviewer
Em Brown is a bestselling author of wickedly hot romances. In her stories, she encourages the unabashed indulgence in fantasy–without guilt or judgment. The men are deliciously bad in all the right ways, and the heroines never fail to go toe-to-toe with each of them.