Dominion Rising by Tony Bertauski
Genre: Fantasy
Grab it from Amazon
Find the Science Fiction and Fantasy reads you've been craving! Whether it's alien invasion or dark fairytales, heart-pounding galactic adventures or cyberpunk romance, Dominion Rising will satisfy with a thrilling mix of 22 all-new full-length novels set in fantastical realms.
Sword and sorcery, far-flung galactic empires, alternative history, epic magic, slipstream futures: this collection of carefully selected, exclusive novels is sure to delight readers of speculative fiction.
Grab it from Amazon
---
Author Spotlight: Tony Bertauski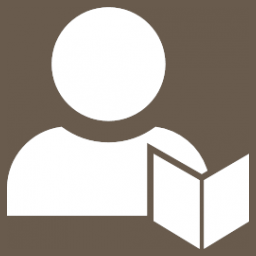 These award-winning, New York Times, USA Today and international bestselling authors have left no stone unturned in the science fiction and epic fantasy universe to bring you the very best escape from planet Earth.