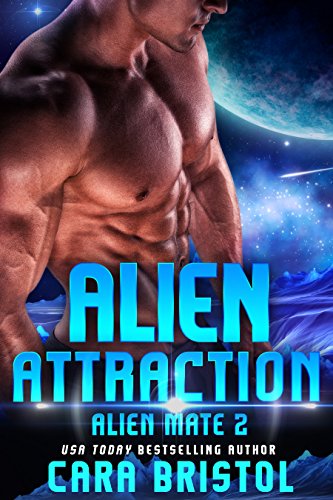 Genre: Romance
How insane is it to marry an alien as a publicity stunt?
I'm Sunny Weathers. You probably recognize me from my reality show, Sunny Weathers' Excellent Adventures. I've had to perform a lot of crazy stunts in my career, but this one takes the cake! The producers are sending me to another planet to become an alien's mail order bride.
---
Author Spotlight: Cara Bristol
USA Today Bestselling Author Cara Bristol writes character driven science fiction romance with humor, heart, and heat. She loves introducing new readers to science fiction romance, and likes to say she writes sci-fi for readers who don't like sci-fi. She has three science fiction romance series: the action-packed Cy-Ops Sci-fi Romance cyborg series; the dark, intense Breeder series; and the new light and funny Alien Mate series. When she's not writing (ha ha ha – she's almost always writing) she enjoys traveling to exotic destinations and chillaxin' with her favorite reality TV shows. Cara lives in Missouri with her own alpha hero, her husband.